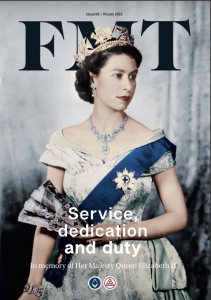 Freemasonry is a society of men who believe in and uphold standards of integrity and morality. We concern ourselves with the well-being of the society in which we live as well as our fellow man, not just Freemasons.
Freemasons are drawn from every walk of life and, whilst there is unquestionably a financial commitment involved, no one is required or encouraged to donate beyond his means.
Freemasons are deeply involved in supporting charities, locally, nationally and internationally. All money raised for charity is done so within the organisation itself.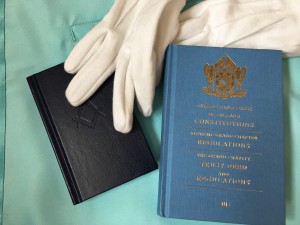 Freemasonry has ceremonies and rituals. They involve obligations which all members take part in; we do not try to hide our identity but we do have modes of recognition that we do not openly publicise. All Freemasons are at liberty to discuss their membership should they so wish.
The basic requirements to become a Freemason are a minimum age of 21 and hold a religious belief. No religious belief is excluded from membership.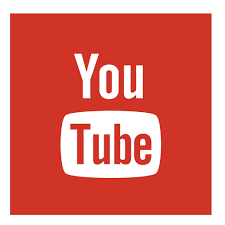 If you are interested in becoming a Freemason you can click on the you tube link and see 'what's it all about' or download our core leaflet.
Alternatively you can take a look at the rest of the site and make use of the links to find out more about Freemasonry and then contact us to apply.